Training for Payroll Professionals
The Payroll Training Center offers a variety of payroll seminars, webinars, and online payroll training courses, as well as the Certified Payroll Administrator designation. To find your payroll training courses, either select from the icons or topics listed below, or from the menu-bar items above.
Today's Featured Payroll Courses
Best-Selling Training Topics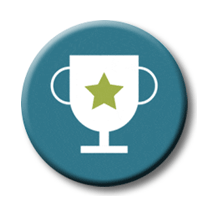 Certifications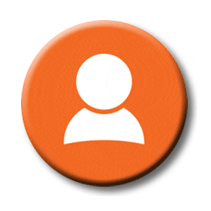 Worker Classification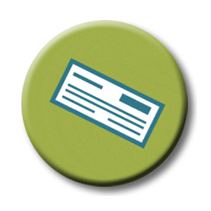 Paycheck Requirements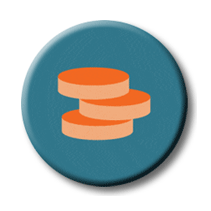 Garnishments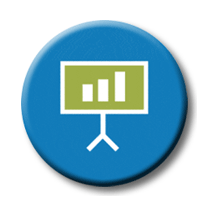 Reporting Requirements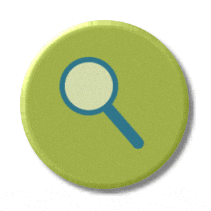 Investigations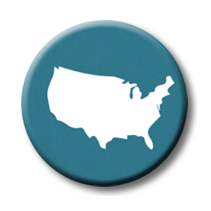 Multi-State Taxation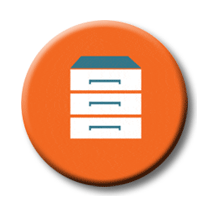 Payroll Recordkeeping
Show All Topics
Certifications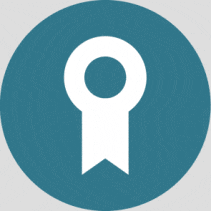 Certified Payroll Administrator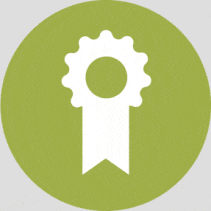 Certified Payroll Manager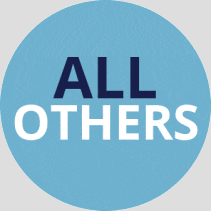 All Others
Events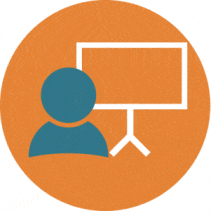 Payroll Seminars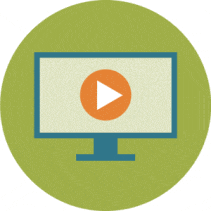 Payroll Webinars
Testimonials
Here is some of what people are saying about training courses from PayrollTrainingCenter:
...Another employee at my company took the course and highly recommended it. And she was right!

...one of the best presenters I have experienced!

...This was a great experience. I am looking forward to more training from your company.
Search for Seminars, Webinars, or Online Courses
Some Of Our Partners
Here are just a few of the thousands of companies that use us for their payroll training needs.